I think he likes it: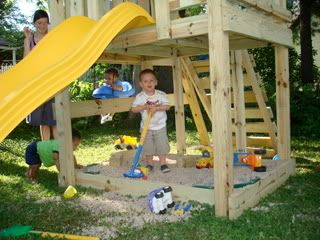 The park got finished in time for the PAR-TAY. We celebrated Jason and Lily's (And Papa's too) birthday today by having some friends over to test out 'our own park'. Chris, Marie, Kate and Coco, Jeff, Rebecca, Avery, Colette, Ezra and Caleb came over to share in the fun. We got the grill going and had some beers... man was it fun! Why don't we do this more often?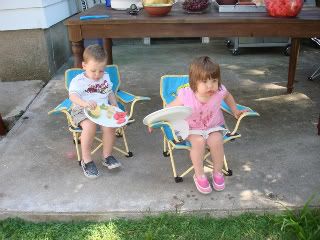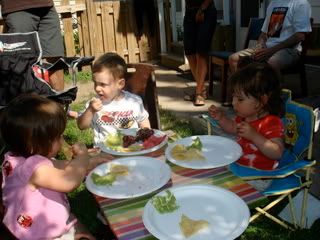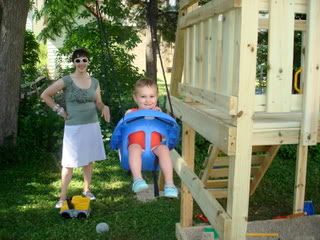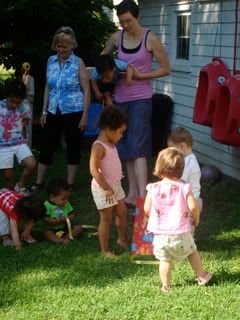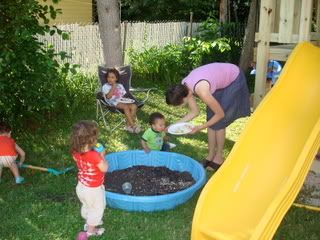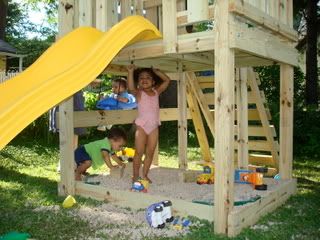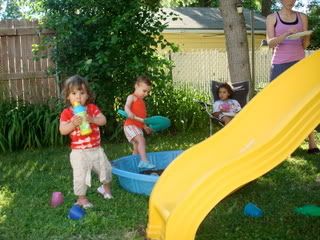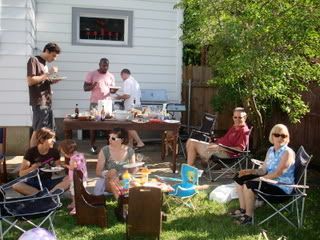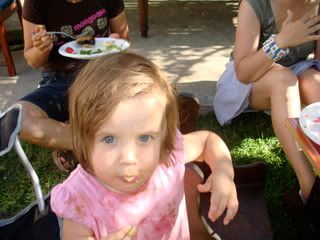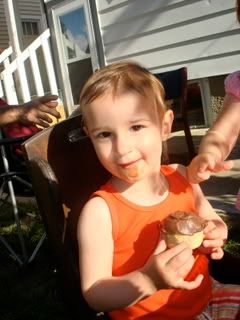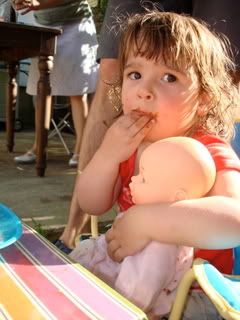 Happy Birthday kiddos! We love you!!!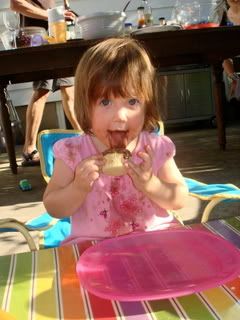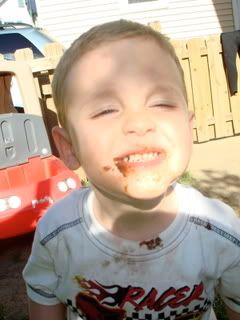 As much as 'my own park' makes me feel suburban mom I LOVE IT! Almost as much as the kids do!