not a lot of time for words as kids will be up soon and I'm supposed to be cleaning, but here are some pics.
We went to the apple orchard last week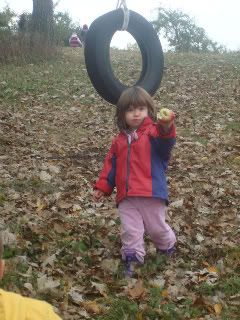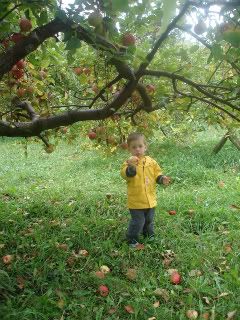 Abby Cadabby piggies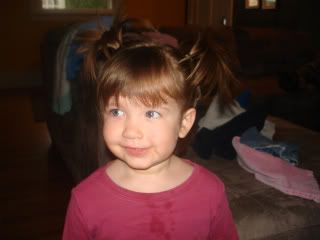 Flying w/ daddy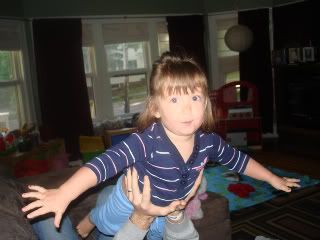 gma and gpa sent some fun little gifts that the kiddos love! A wallet for Jman and a purse for Lily.. both contained some money (which J is keeping close tabs on.. his entire $1), an id card and photos.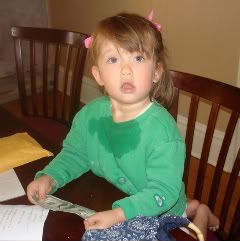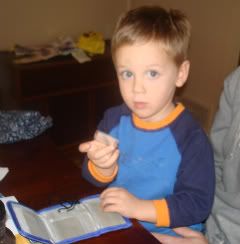 (sorry it's blurry the kid is in constant motion)
lazy Saturday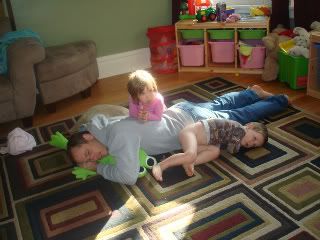 big trip to the zoo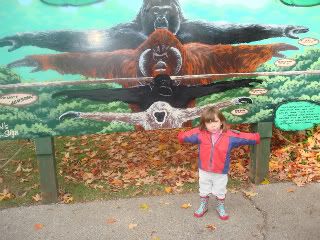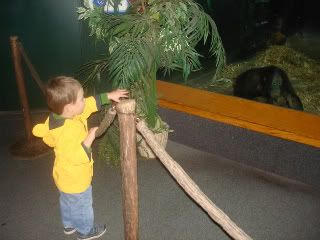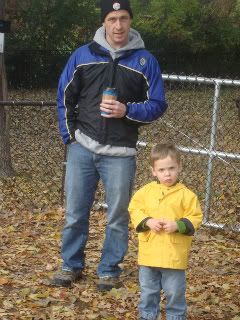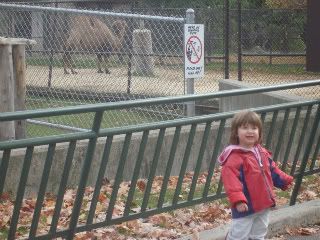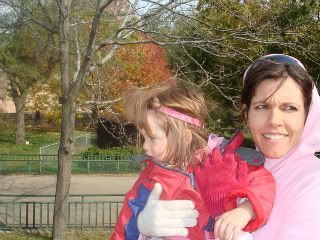 they love the carousel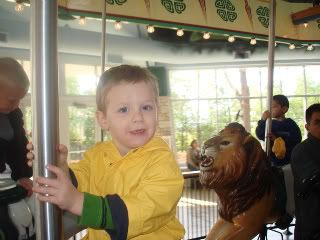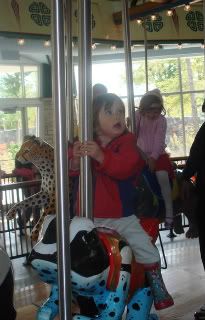 Another great weekend coming to a close. We are enjoying our time w/ daddy this month!