The kids imagination is really taking off!!!!
They routinely ride 'the bus'
Jason getting in the 'the bus'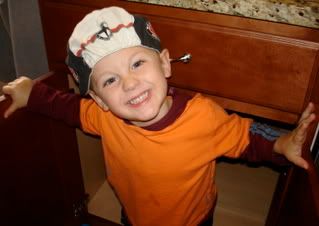 Today on our walk Jason was spraying water w/ a stick (at first I thought he was using it as a gun - b/c I hear all boys do this regardless of whether or not they have ever seen a gun - so I had to ask him what he was doing):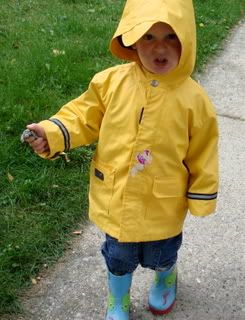 And here is Lily making a crocodile get me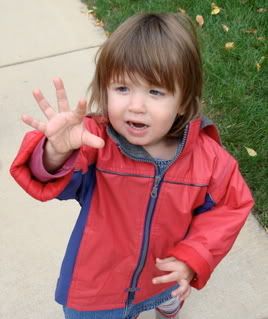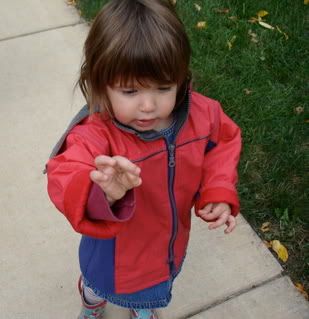 And some other photos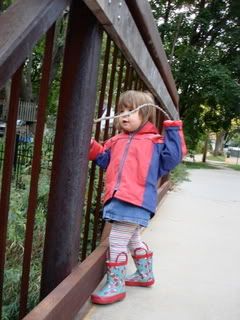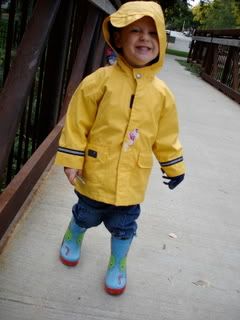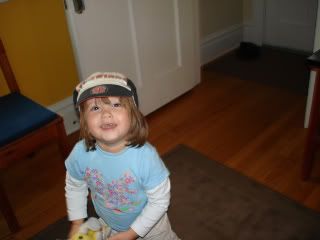 The chill is in the air and I think it's here to stay. It was in the 80s last week but is supposed to be in the 50s/60s this week. :) Fall is here!